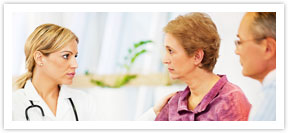 When blood stops getting to your brain, the brain cells don't get the oxygen they need. Bleeding in the brain also damages brain cells.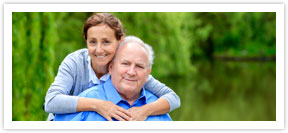 There is a lot of useful information on this site. If you can't find what you are looking for please let us know.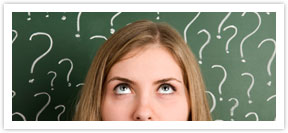 There is helpful information throughout these pages. The caregivers section is aimed at people looking after a person who has had a stroke.